Afforable, dependable and compassionate home care
All of our caregivers are caring, dependable, understanding, and selected based on experience in patient care. In addition, they are background screened, licensed or certified, insured, and trained to always provide the quality of care you expect. We provide non-medical care, personal care, and support services companion care. We specialize in Memory Care (Alzheimer's & Dementia), Respite Care, Palliative Care, 24-Hour Home Care, and Private Duty Skilled Nursing Care.
Welcome to CommuniCare Nurse Registry - A Trusted Home Care Agency in the Pembroke Pines, Miramar, Hallandale Beach, Davie, Weston, Hollywood, Sunrise, Fort Lauderdale, Tamarac, Margate and North Lauderdale Florida area.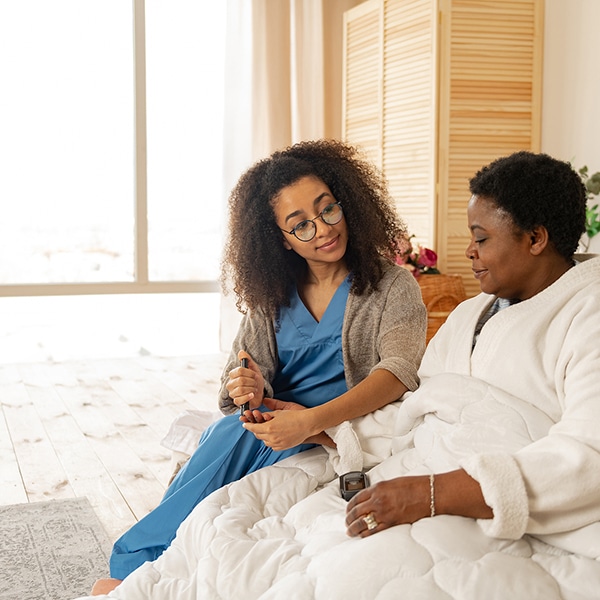 When your aging loved one needs home care in the Pembroke Pines Florida area, CommuniCare Nurse Registry is there. Our services are available 24/7. Learn how we can help.
Learn what makes us different from the other home care choices in the Pembroke Pines Florida area. Our compassion, values and our high standards for caregivers are important.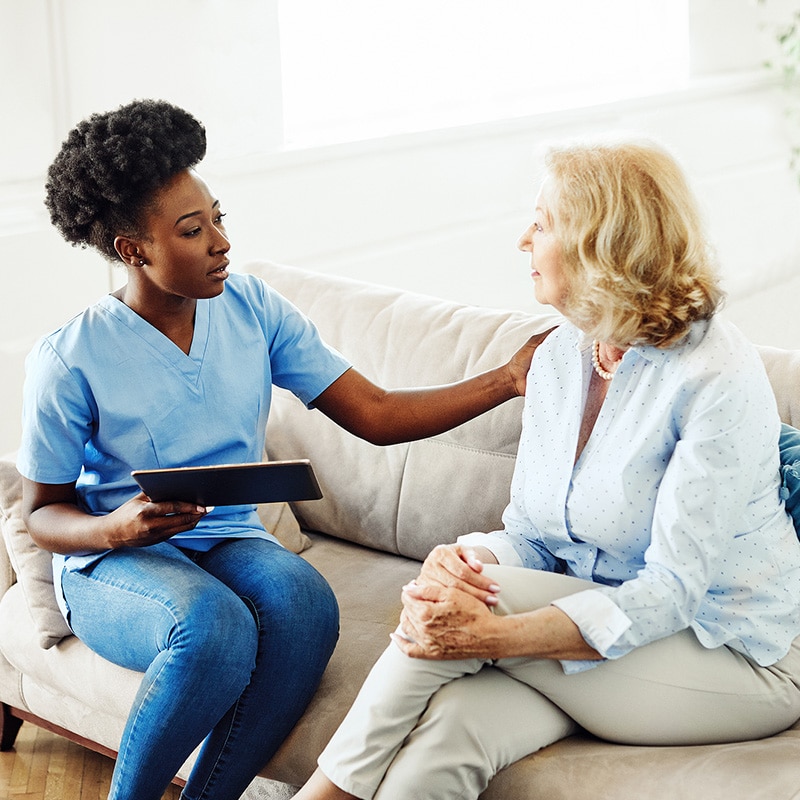 Now that you're ready to find out more about our senior home care options in Pembroke Pines, Florida, click Find a Caregiver, fill out our form, and let's chat about our home care services!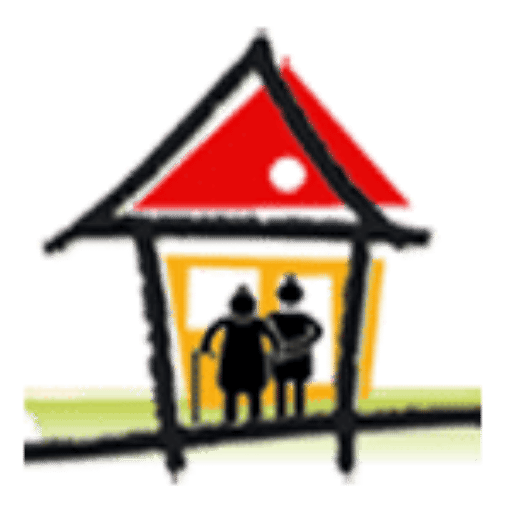 Want to learn more about our Pembroke Pines and South Flordia area home care services?
Reach out at any time with no pressure.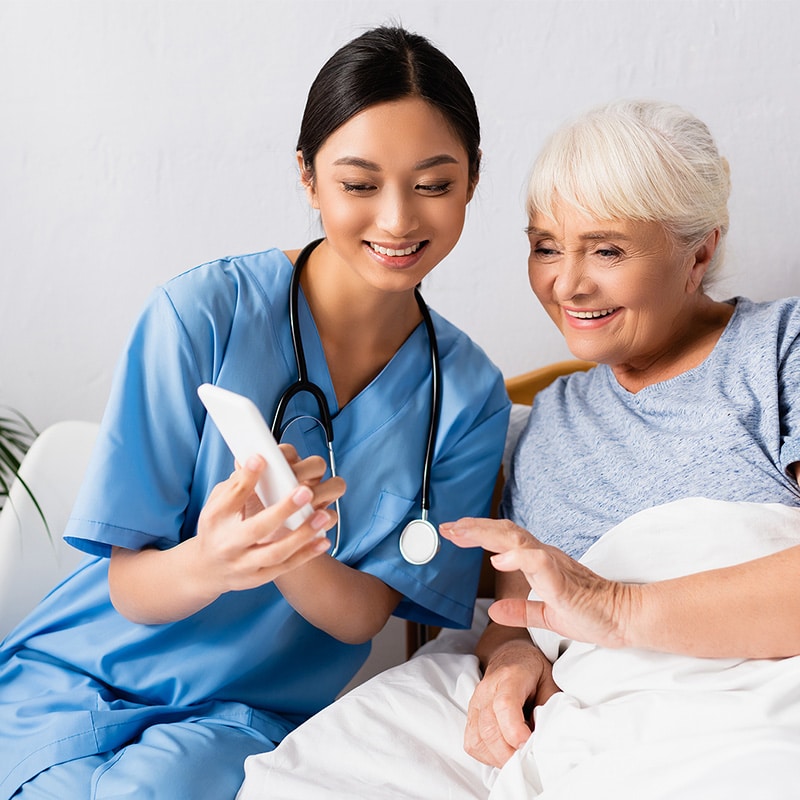 CommuniCare Nurse Registry refers licensed skilled nurses who are compassionate and experienced in providing home care services in the comfort of your home. We serve Pembroke Pines and the surrounding area. Click below to learn more.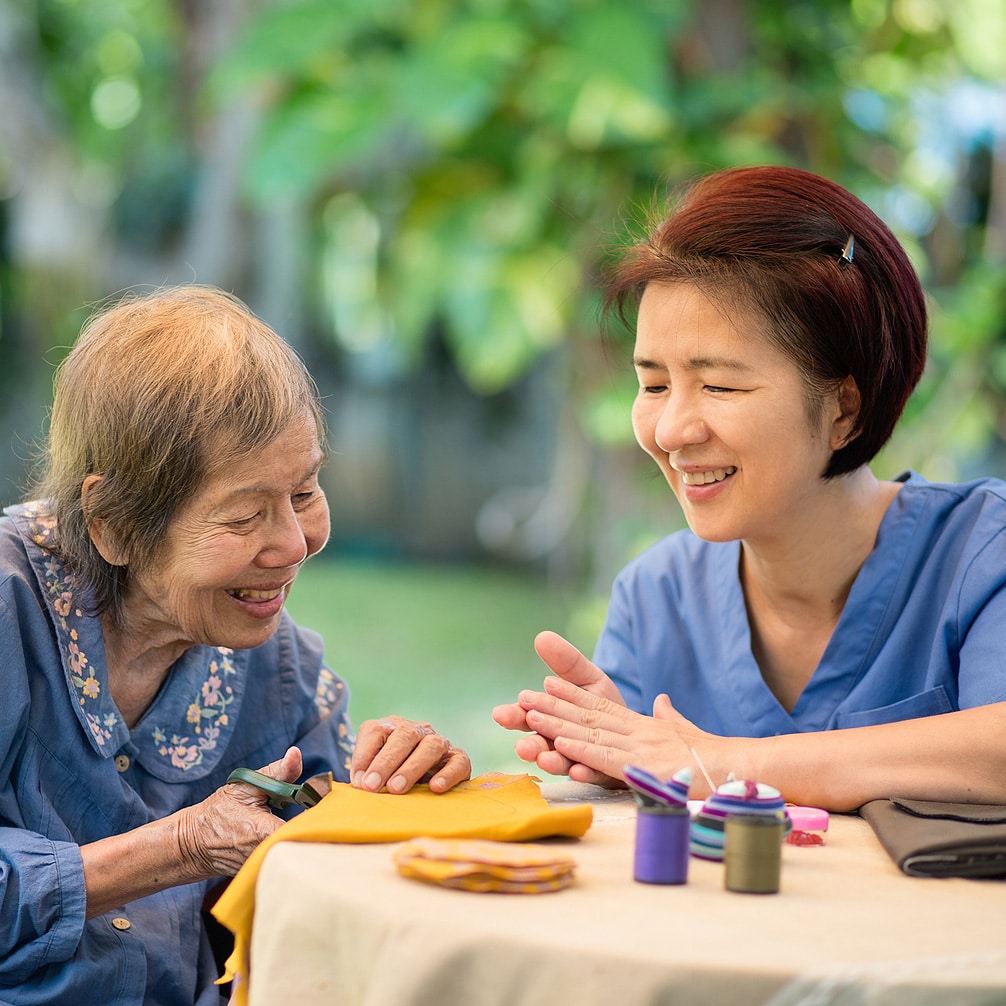 Companion care at home helps people to age in place with assistance. We focus on social needs while personal care services emphasize medical and physical needs.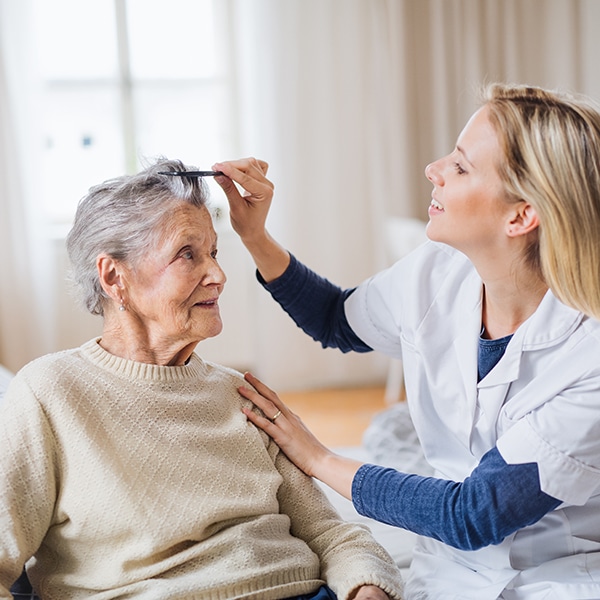 With CommuniCare Nurse Registry, personal care at home helps people to age in place or recuperate at home after a recent hospital stay or surgery with assistance instead of in an assisted living facility or nursing home.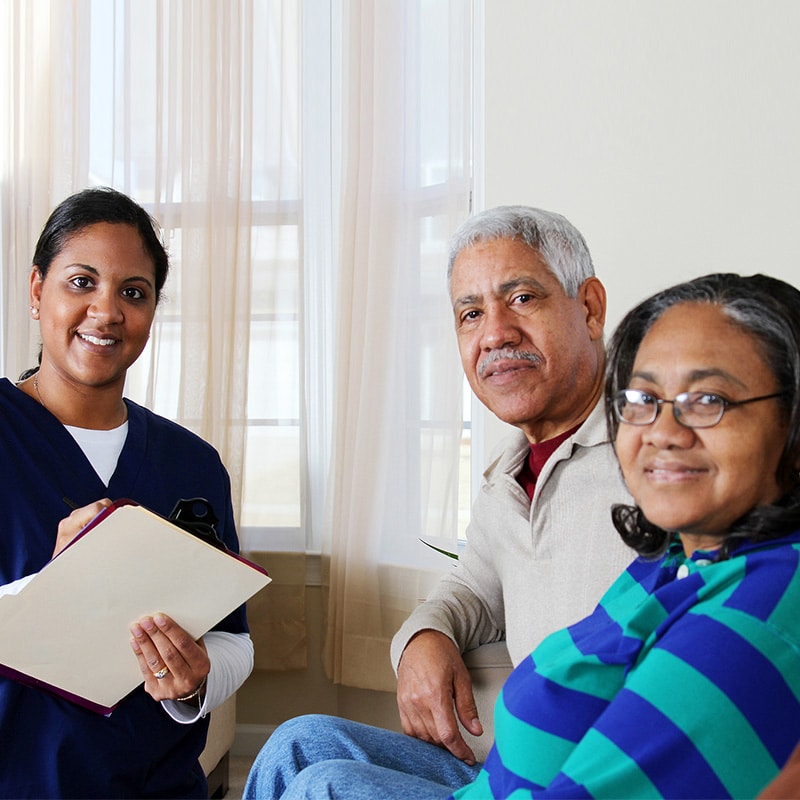 Our respite caregivers are trained and experienced to temporarily give your loved one much needed rest, whether it be for a few hours or a couple of days. We serve Pembroke Pines and the surrounding area.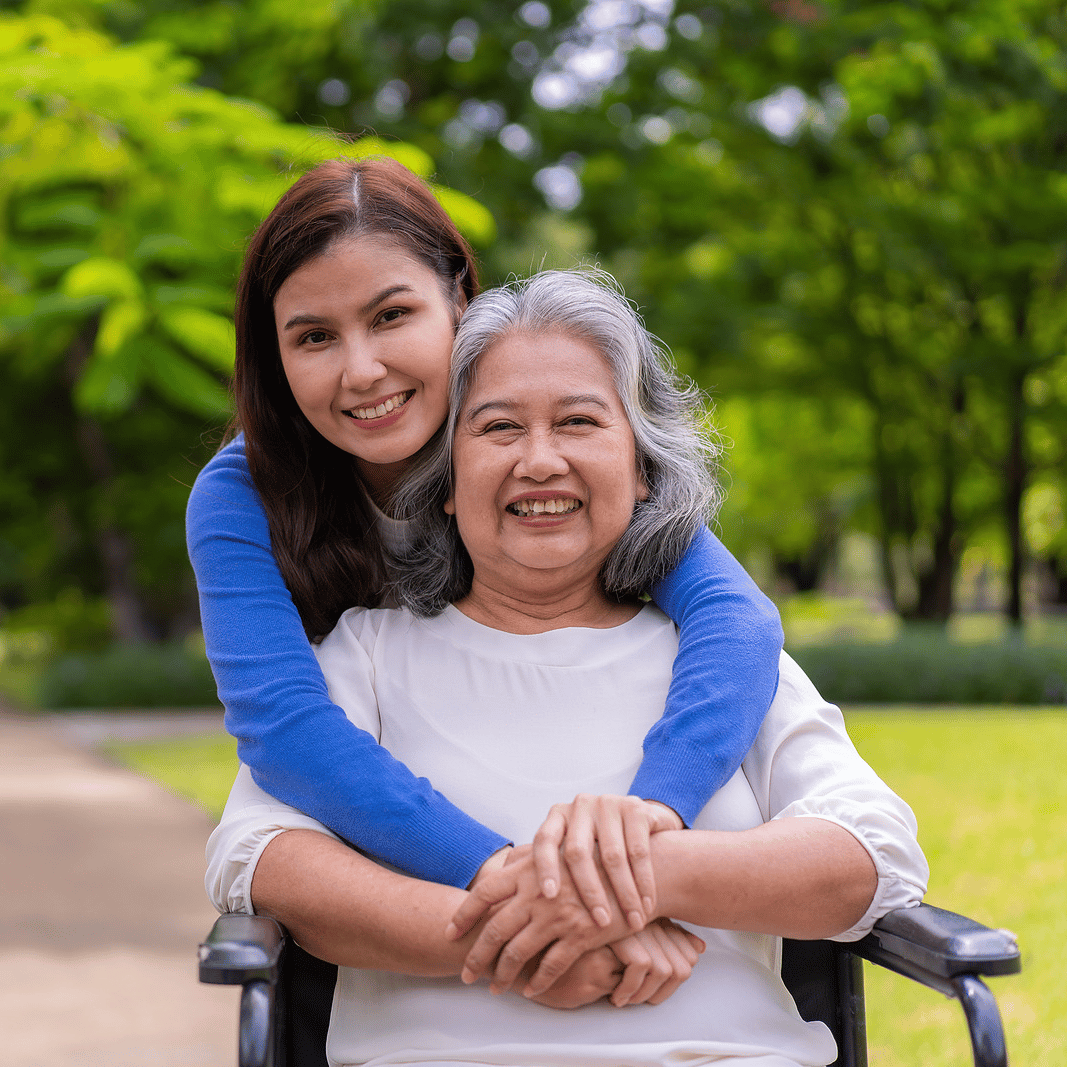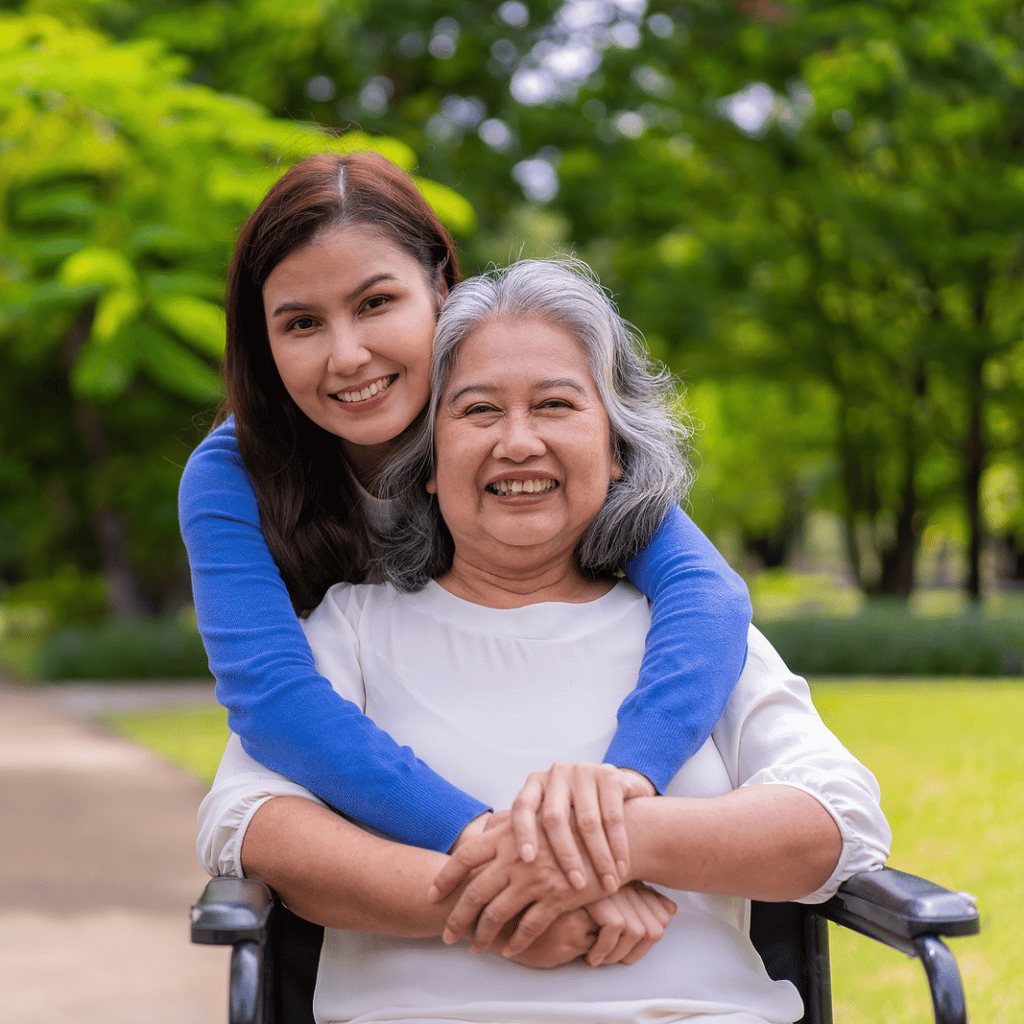 Does your aging loved one have an Alzheimer's or Dementia diagnosis? Our caregivers are trained to help from early to late stages. Learn more about our dementia care options.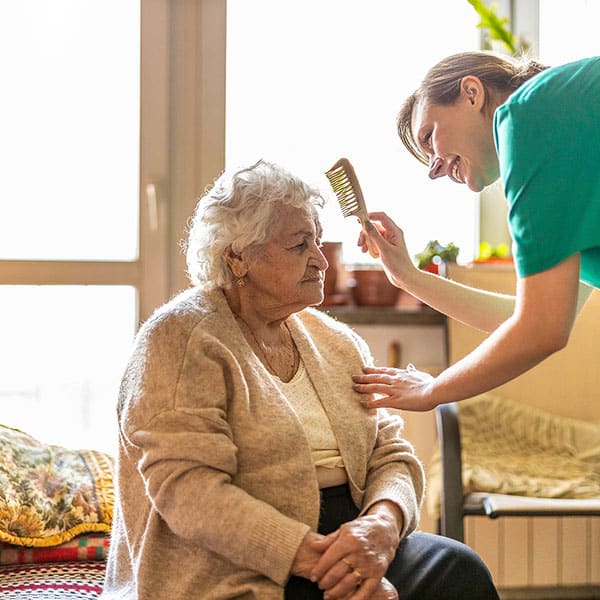 Need care around-the-clock? At CommuniCare Nurse Registry we provide 24-hour home care services in South Florida. Learn more about our 24-hour care services.
Kind words from our clients
For over five years, CommuniCare Nurse Registry has provided home care for our ninety five year old Mother. Nurse Loretta Moore has always provided invaluable support, sound advice and her medical expertise in a caring and professional manner.
Her administration and selection of Health Aids have also displayed her characteristically reliable, responsible and caring manner in the execution of their duties. It is with much pleasure and appreciation that I recommend the exceptional service this registry offers our family.
Mrs. Judith Fuller & family
I have been with CommuniCare Nurse Registry for a year. They have been caring for my mother and myself. The home health aides are all reliable and care about the welfare of my mother, they are respectful and show kindness. If for some reason an aides is not able to make it, the office staff works quickly to send a replacement. The office staff is always nice and work hard to make sure that we are always taken care of. We appreciate all the staff.
-Elsa S.
Exceptional Senior Home Care in Pembroke
CommuniCare Nurse Registry is a local, family-owned company, committed to caring and providing compassionate care.
Non-medical, support, and medical home care services provided by qualified and screened healthcare professionals who are required to continuously keep in compliance with Florida's state guidelines, which includes passing mandatory Level II Background Screening as administered by the Agency for Health Care Administration. CommuniCare Nurse Registry is located in Pembroke Pines, Florida. Our caregivers provide home care services to all age groups. We are a licensed and insured company serving south Florida's home care needs with more than 30 years of professional experience.